Using proven techniques, marketing strategies, and technologies…
We will show you how to increase your business right now.
My name is Rob Vanovermeire, and my entire business is built around helping Realtors like you succeed. Through hard work, ongoing coaching, and experienced-based learning, I turn average into extraordinary.  If you're serious about succeeding in Real Estate, I want to talk to you.
How We Can Help You
We provide buyer and seller appointments, and we also provide a powerful presentation that closes up to 80% of the time.  Watch our videos to learn more.
Who Are We?
Motivated, driven, successful. We are an experienced group of Real Estate professionals that are committed to maximizing our incomes while reducing our overall workload. Sounds great, doesn't it?
Of course, things that sound too good to be true usually are. We understand that more than anyone. Like you, we have worked hard to realize our Real Estate dream.
Relentlessly refining our proven Real Estate methods, we are seeking like-minded individuals with the same passion and desire to succeed. Are you that person? If so, we'd love to connect.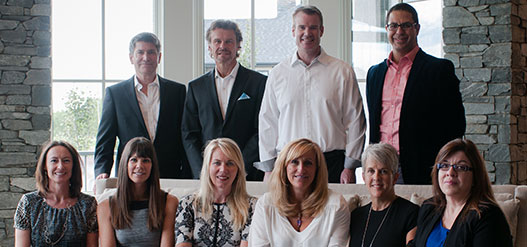 Would You Like To Build a Real Estate Team?
I will show you exactly how to build your team.  Let's connect.